I've recently joined the development team of Traction Wars. This team is working on a free stand-alone WW2-themed game, based on the CryEngine 3.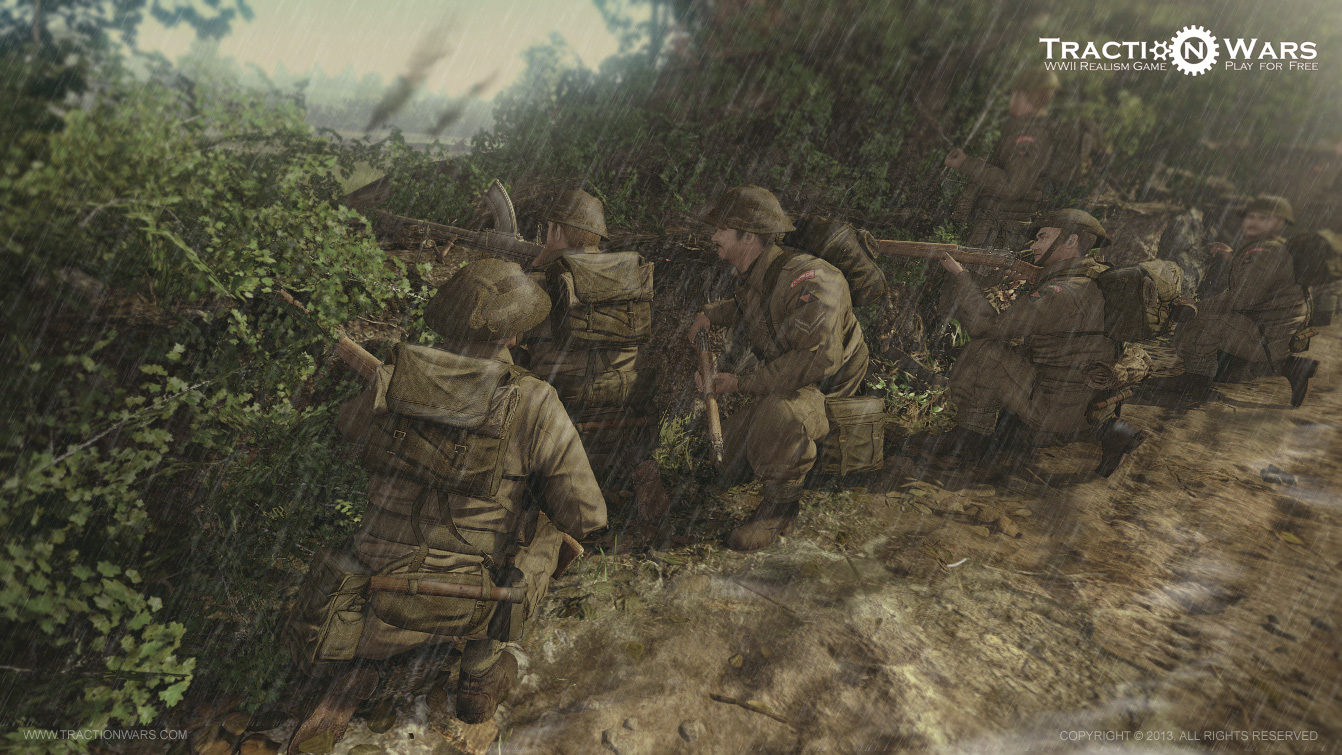 The game is still in an early stage of development, but I already look forward to seeing what will be achieved.
Application
When joining a team such as that of Traction Wars, you usually have to do an application project. The result of my application can be seen in one of my previous blog posts.